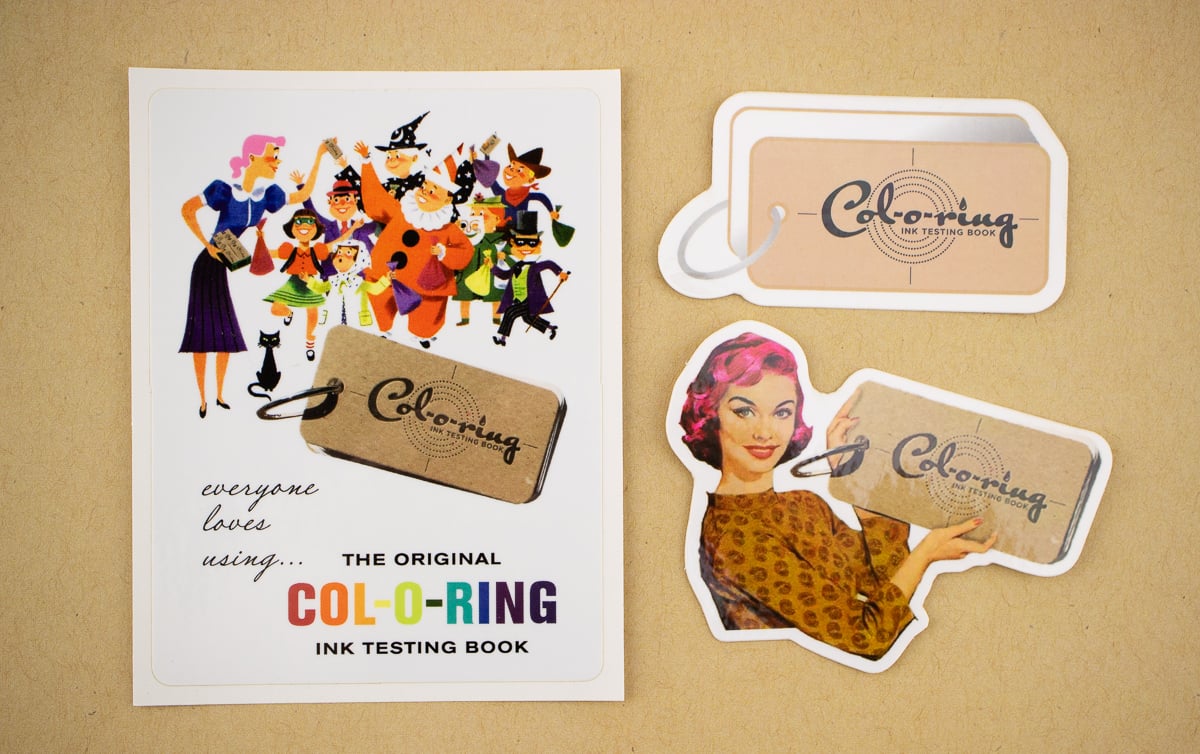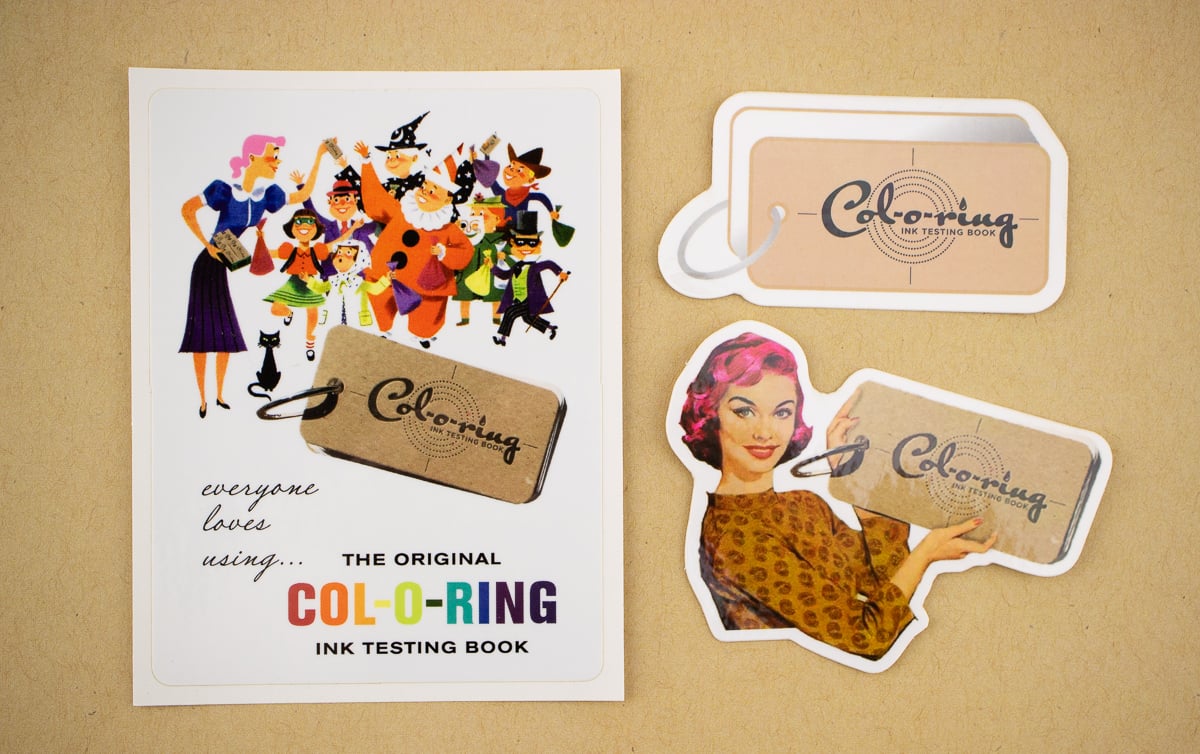 Col-o-ring Sticker Pack (Set of 3)
$2.50
This is our promotional sticker pack. We include free stickers with each order but many folks have asked for extra stickers. So, we are now offering sticker packs for showing your Col-o-ring LOVE!
Each pack includes two retro-inspired Col-o-ring stickers: one is 3"x4" rectangle with rounded corners and one is our die cut "leopard lady" (approx. 3"x2.5") with her ginormous Col-o-ring. The third sticker is our graphic 2.75"x 1.5" die cut Col-o-ring sticker.
Each order includes all 3 stickers. If ordered alone, the stickers will ship in a standard #10 business envelope for minimum shipping charges.
If ordered with other items, there is no additional shipping and these stickers will be shipped in addition to freebies already included with every order.